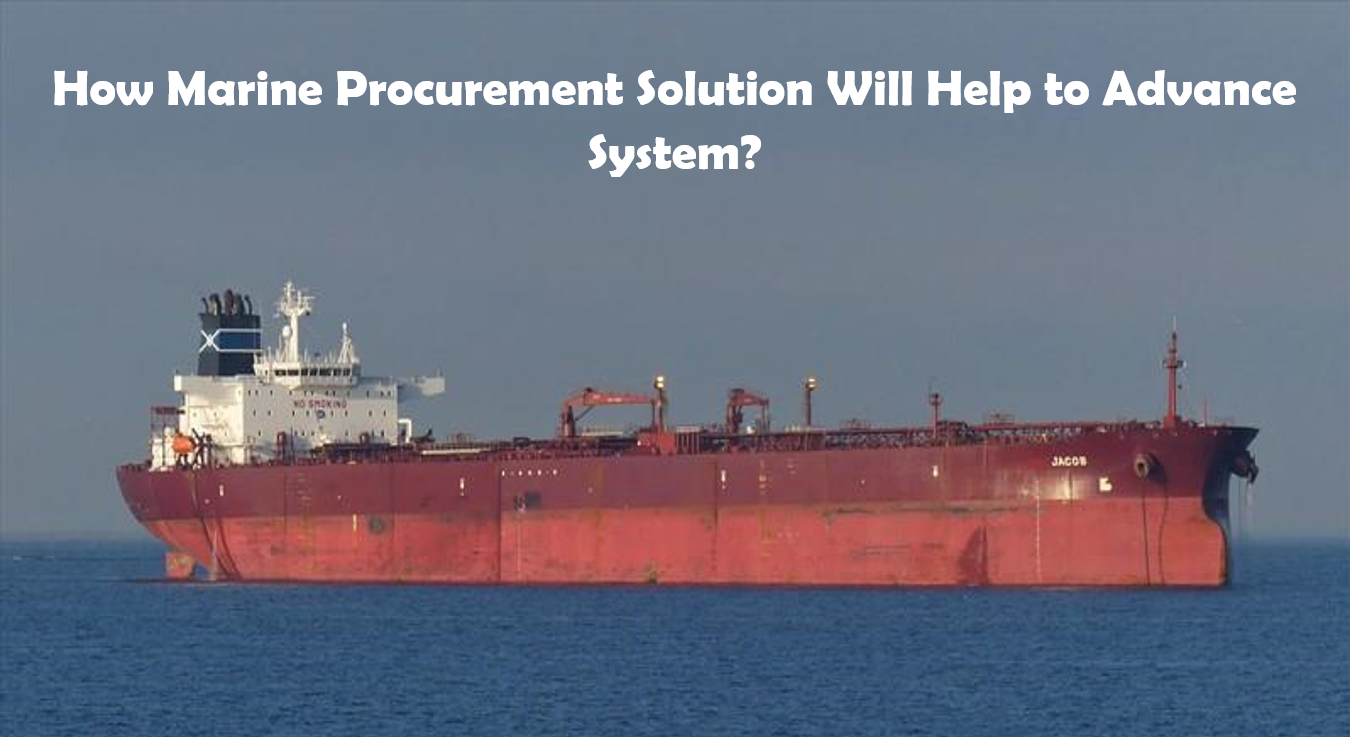 How Marine Procurement Solution Will Help to Advance System?
Our Expert Procurement Solution for Marine Industry is supporting for purchase departments and provide the best solutions that how you can save your expenses, It is support to reduction sourcing time and Increase analysis of Invoices details, Procurement Solution software will help to reduce transaction processing time and work more quickly and accurate. Procurement Solution provide ship managers and purchasers department with Streamline procurement module access to a supplier directory of unlimited suppliers, this software will help you to compare offers, view history, can able to send requests and orders, you can able to view invoices, and track system.
Through its innovative approach, with unique features, Dedicated customer support along with new opportunities for value creation. Our platform is inclusive of the latest technologies and is trusted by our established customers. As we serve a well-organized connection between shipping companies, ship suppliers & service providers by offering a developed solution for the entire marine procurement system. Our Expert Marine Procurement solutions provide a complete range of services. We offer a user-friendly system interface that simplifies procurement processes for ship owners and managers. Our Expert Marine Procurement solutions for ships minimize sourcing time, increases productivity, and provide transparency of transactions to the vessels.
Our Expert Procurement Solution across the maritime industry to navigate them on their journey toward a successful and proficient Procurement system. It is built on the strong pillars of integrity, honesty, passion, and commitment. Our aim to work with value-added support for our customers by offering the most productive integration for robust solutions to the maritime industry. We support an environment of mutual respect and teamwork within We serve a value that we proudly extend to all our clients. It is an Expert Procurement Solution for a maritime suite of products that increases efficiency for Procurement tasks, allowing users to manage numerous business functions on our advanced system platform.
Our Expert Procurement Solution provides end-to-end solutions that support customers in eliminating manual reporting, enhancing decision making, and providing real-time insight into vessel Procurement and conditions. The Marine vessel procurement solution is a robust solution for Ship Owners and Managers to organize the entire procurement cycle, from the point of raising requisitions onboard the ship to clearing the payments to the supplier. The solutions put an end to the age-old problem of having unlimited email correspondences to successfully complete a purchase cycle.
The Expert Procurement Solution creates efficiencies through its advanced workflow potentially enabling to run the purchasing department efficiently. Our maritime Procurement Solution for ships provides to highly cut down administrative costs, execute spend analysis, opportunity assessments, supplier management, compare quotations, issue purchase orders, delivery tracking, invoice handling, goods receipt, and tracking all parameters in one single platform. Our marine procurement solutions provide users the ability to collect, store, and analyze data with minimal human intervention reducing costs and data discrepancy.
Our marine procurement system is supported to enhance procurement performance for a fleet of vessels. It is transformed to how works in procurement, It is positively transforming the value delivered to through a truly maritime focused procurement Solutions company.