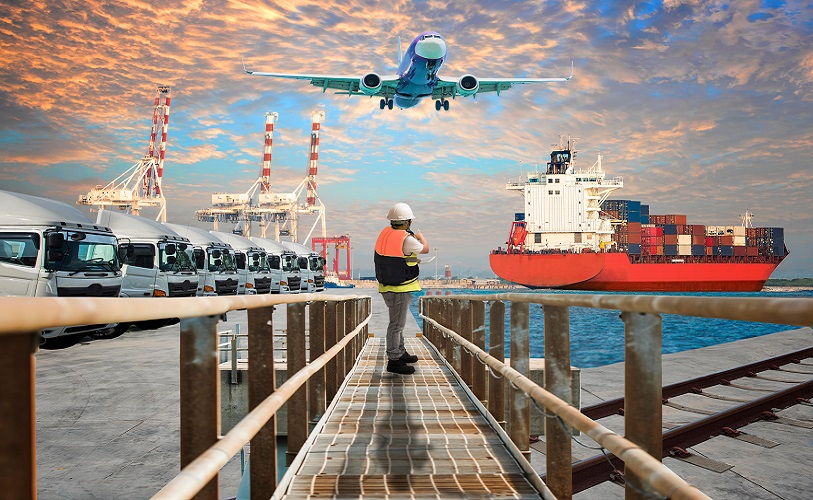 Commercial Support
We provide our Commercial Services to our ship owners only
Tangar Shipping chartering team provides
Commercial Management
for our ship owners and assist them for the continue employments of their ships.
Our Commercial Team works closely with reputed traders and charterers to ensure that each voyage is meticulously organized down to the last detail, In line with the expectations of our ship owners and all other stakeholders.
We also assist our ship owners throughout the process of Sales & Purchase from Memorandum of Association (MOA) and negotiation to legal documentation and delivery. Moreover, we perform Value and Condition assessments, ensuring the asset valuation works fittingly with the financial centers of the owner and the investor.
Tangar Shipping Provides a fully-fledged radius of maritime investments comprising Investment Consultancy, New Build Advisory, Asset Valuation, Recycling, Capital Raising, Financial analysis, and Debt finance assistance.
Tangar Shipping Offers a complete marketspace through extensive business intelligence added with practical market experience.