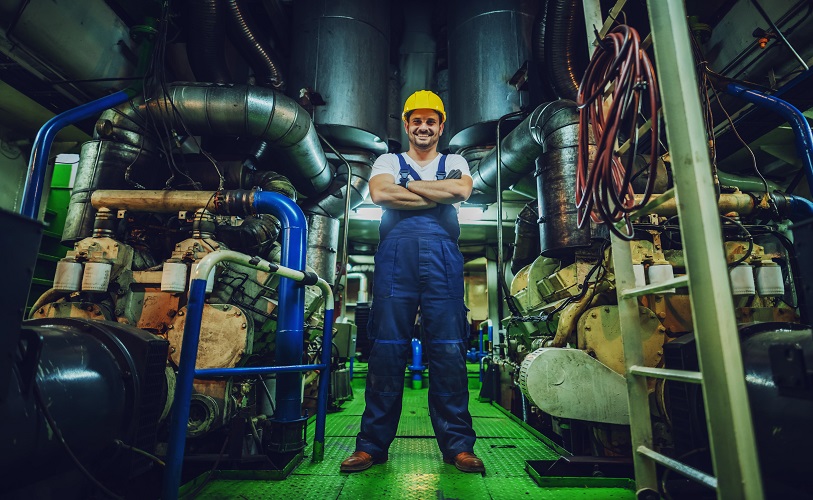 Technical Management
Tangar Shipping fulfil responsibilities to showcase results in performance beyond expectations. With our quality offshore & onshore Team we do frequent inspections, regular quality checks, onboard sailing visits, expert planning and practical executions.
Through quality Technical Ship Management, We ensure your vessel is always in a state of operational readiness.
Our Technical Performance has always placed Tangar Shipping as the preferred and most reliable choice of all the Ship Owners and Charterers.
Working in a growth-oriented environment, We ensure our partners benefit from Competitive Management Services and Effective Vessel Operations. We follow a Planned Budget and Cost Control System to make the most of the existing. Keeping Safety, Quality, Energy Efficiency, and Environmental Protection on Priority, We build a reliable and guarded working culture for our Crew.
Our Technical Ship Management includes Crew Management, Operations, and Technical Maintenance of Ships.