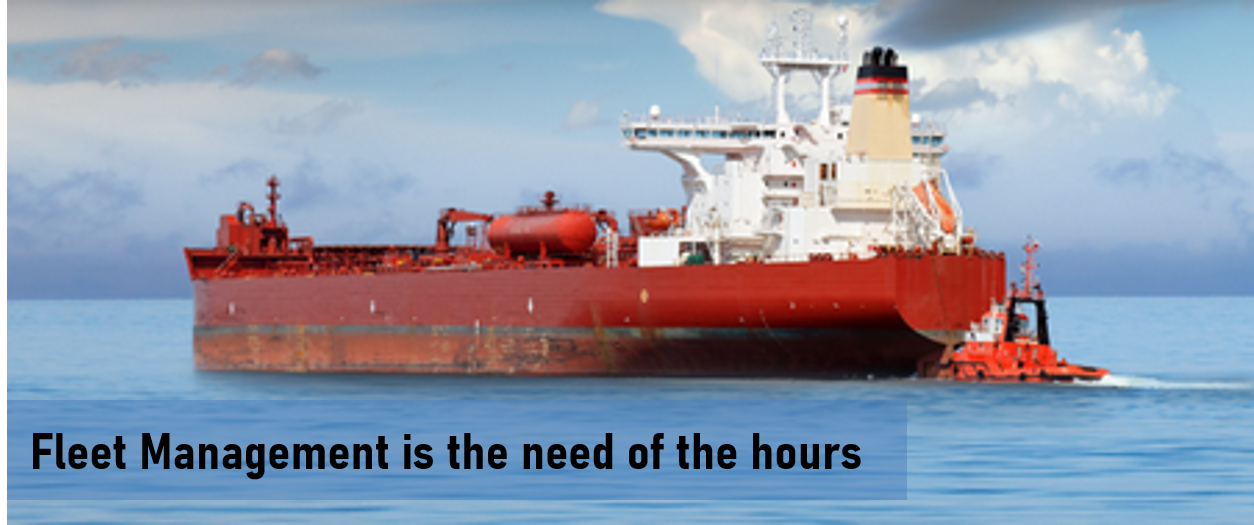 Fleet Management is the need of the hours
Fleet Management is the need of the hours
Fleet management is the management of motor vehicles that enables organizations to observe and manage all the information related to their vehicles and other associated instruments.
Fleet management has at its disposal, experienced manpower, both ashore and at sea, operating to globally identified quality management doctrines.
Fleet Management has a straightforward organizational strategy and is engaged in providing top-class ship management assistance with giving priority to security, pollution precluding, and giving a high standard of onboard supervision at an adequate cost to possessors.
The prior objective of employing fleet management is to oversee all fleet performance as well as fleet maintenance to create more productivity and assist a business run as efficiently as possible.
The responsibility of a fleet manager is to observe fuel consumption, maintain the vehicle, route planning, driver management, and the implementation of any events that will help increase the productivity of related organizations as well as decrease instances of waste.
Fleet managers are also assigned with arranging organizational approaches for transportation purchasing and retiring, forming purposes for the organization, etc. In common, a fleet manager maintains the organization's entire telematics strategy or fleet management software.
Over the years, fleet management has become much digitized. There is a successive advancement of fleet management software and a genuine grade of operational integration. Fleet management software offers your business all the associated information on the enactment of your fleet whenever you wish to have it. It is an intricate database with numerous applications that permits you to schedule and report the main aspects that can assist improve efficiency and drive down cost by lessening downtime and increasing productivity.
Thus, integrating a software policy into fleet management enhances the management of:
Vehicles, purchases, and device
Budget and forecasting
Maintenance and repair
Accident and risk management
Fuel and emissions
Fleet management services are combined with nearly any third-party data provider or software application to facilitate systems such as requesting, formulating for delivery, and making payments spontaneously. This kind of integration lessens the lengthy administration process of management. And the part of benefiting mobile apps to reach the assignments and intake associated data within the area and further broadened the purposes of carrying out such a system.
The usefulness of fleet management
The largest purpose of fleet possessors in lifting a fleet management policy is a reduction in all-around operating expenses. Fleet management companies take this as a necessity to get a smooth regulating fleet of vehicles, no matter the size.
To know about other services associated with the fleet management of ships you can visit the website of Marine Consultants of Tangar Ship Management and acquire vast knowledge about their esteemed services adjoining it.