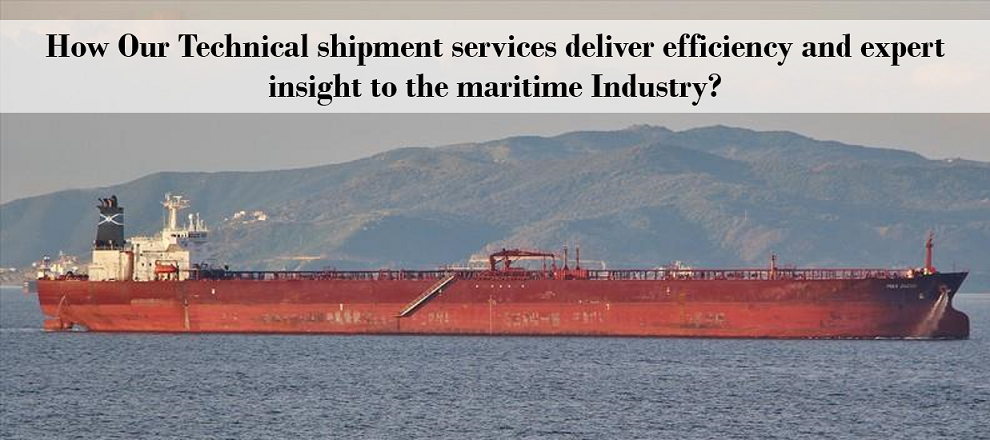 How Our Technical shipment services deliver efficiency and expert insight to the maritime Industry
Ship Management Company is a leading player in ship management and chartering. We provide our clients with detailed analysis and strategic advice to meet their specific needs. We provide a high level of knowledge, skills and experience in the Shipping Industry. Our technical specialists provide a wide range of services to help you manage your vessels, insurances and risk management. We offer professional advice on how best to manage your businesses financial position through consultations, advocacy, and guidance.
We arrange for the vessels for all kinds of special requests since we are the best choice of the shipping industry. We plan and strategize for the specific needs of our clients in the maritime industry. With all efforts toward competitive advantage, we provide our clients with the best value and service. We are an organization of highly professionally qualified engineers who have the knowledge and expertise to plan, strategize, create and implement projects of all kinds. Our activities are based on our passion for what we do. Our shipping industry specialists draw upon experience and expertise in the transportation field to help companies optimize the use of new technologies, such as autonomous vehicles and electric propulsion systems. We are an established and reliable partner of this industry.
We are involved in all parts of the project, from planning to execution and we ensure complete success through our in-depth knowledge of the market. Our aim is to give our clients the highest level of service, support and expertise in the shipping industry. Our goal is to create long term relationships with our clients and help them reach their goals.
We are a company with specialized knowledge, we plan and strategize for specific needs of the vessels and owners. We design, manufacture & supply various types of Marine Hardware to fit the needs of ships and Vessels. From Equipment Maintenance to Refitting, Repair and Construction. We service up to 5 vessels at a time. The key to success in the shipping market is not only to have deep technical knowledge, but also to use it effectively. Our focus is to deliver high quality services and solutions for our clients. We conduct extensive research and analysis to understand the business environment, equipment, and inventory requirements.
We determine the best way to realize a competitive advantage in order to maximize profits. We service our clients with high standards and strict compliance with international standards. We are focused on providing the highest quality level of services to meet your needs and expectations. Our company's core objective is to provide the best technical support in the industry. We plan and strategize for specific requirements of the vessels and owners. All our efforts are to increase the competitive advantage of our principals. We provide superior technology and engineering consulting for the shipping industry. We are here to keep you competitive, as well as gain a competitive advantage for your company. We provide a high level of professional products and services to meet the demands of our clients. We strive for excellence in everything we do.