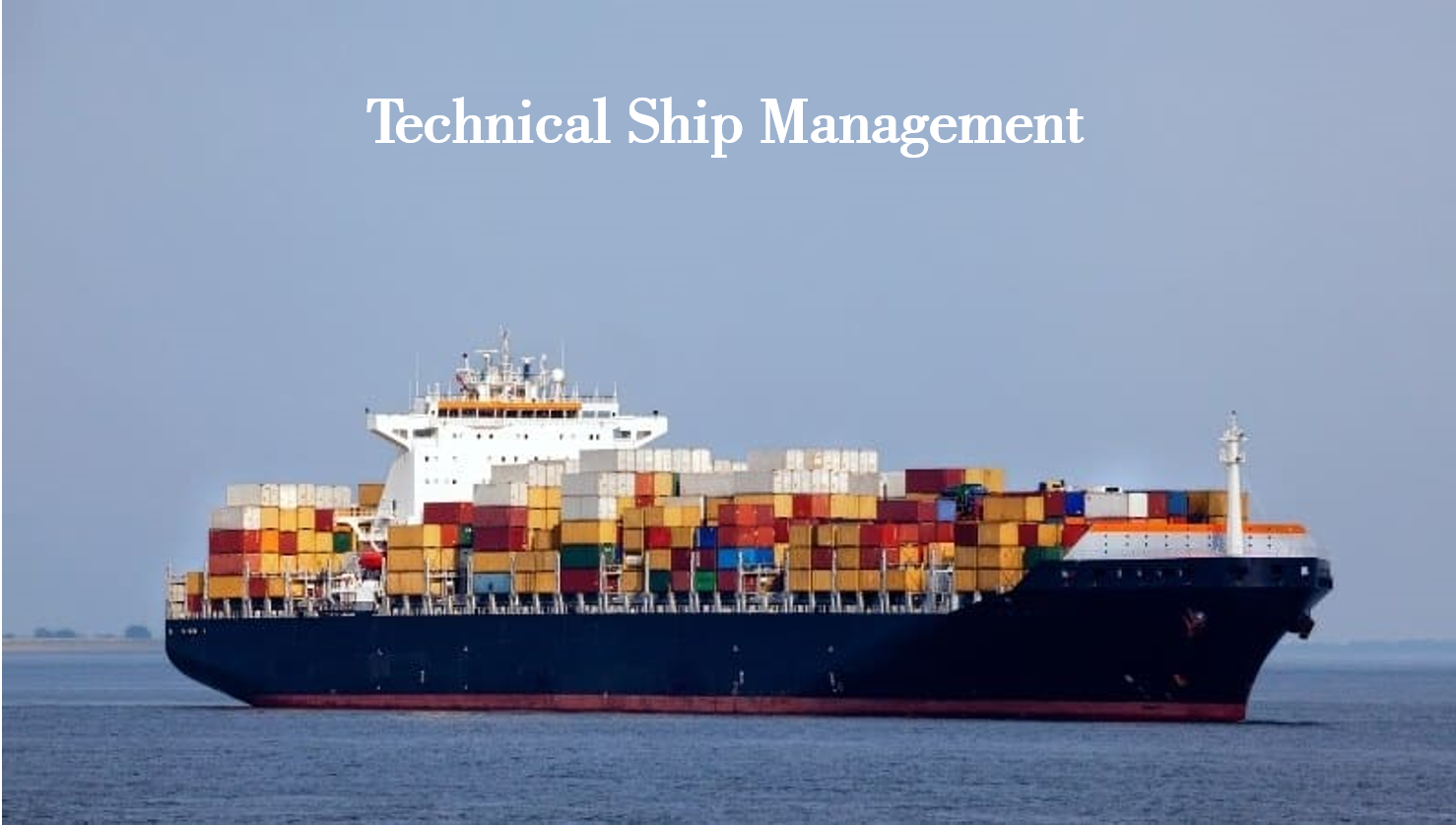 What is technical ship management: full technical ship management services?
What is technical ship management: full technical ship management services?
Technical ship management is a marine service provided for the maintenance and operation of a ship or chartered ship approved by the owner. Instead of the ship-owner, these obligations may be handled by a third-party ship manager.
Technical ship management services include tanker registration, strategy, services, technical supervision, as well as management of a ship, such as its chartering and financial leadership. Similarly, various high-tech software and techniques enable the technical management department to oversee all aspects of the operation.
Before third-party shipping management companies provide shipping-assisted subordinates with these technical vessels, they can set more significant economic goals, such as purchasing, helping suppliers and supporters through stronger and more distinct networks. This inspires considerable efficiency and ultimately translates into lower operating costs for ship holders.
Technical ship management services are the best way to make a great vacation great soon. Choosing the wrong place to stay for your cruise. Instead of hiring the most suitable superintendent on a ship, the technical management companies take a special interest in maintaining a good superintendent or ship allowance ratio so that the ships under his charge always get quick attention. This obligation of tanker shipping ensures that the operating prerequisites of each ship are met and that the ship's operating climate always works best with their administrator which is their mechanically designed maintenance strategy that allows intensive inspection and immediate maintenance of the ship. Sustainable optimal shipping laws and cost savings whose results exemplify the quality of their technical ship management services.
Technical ship management companies in India provide all services related to the ship to a variety of ship owners. Tangershipping is an RPSL shipping company. They can take advantage of more substantial economies-of-scale such as buying a ship assisted by stronger and more diverse networks of suppliers and collaborators. In addition, due to the continuously changing nature of some ship-owners such as more external investors, banking, and financial institutions, third-party ship management has become a much-growing sector in India nowadays.
How does technical ship management work?
Naturally, technical ship management is the organized activity that is engaged in establishing a method or a strategy and equates its cost, capacity as well as its justifiability throughout its life. Assistance is all-inclusive or hand-picked, as recommended by your needs, whether on a long-term contract or a project basis.
Tangershiping is a well-known technical ship management company in India. It is an RPSL company in India. We provide quality technical ship management by a team of dedicated, trained professional, and experienced managers and sailors. We create plans and strategies for the specific needs of ships and owners. All our undertakings are to attain an active benefit for our principals. Our primary objective is to retain the quality of the ship's possession at a competitive cost.